Move For Hunger is celebrating delivering their 30 millionth meal since its start in 2009!
The journey of Move For Hunger began in 2009 when Adam Lowy, inspired by the substantial amount of leftover food discarded during moves conducted by his family's moving company, decided to take action. He began asking customers if they would be willing to donate their left behind food when they moved, and was able to provide several hundred pounds of food in the first year to local communities in need.
Move For Hunger was founded with one idea in mind - donate your food when you move - and has since expanded from one family moving company to a network of 1,200 transportation partners, including many of the world's leading relocation management companies, and more than 2,500 multifamily apartment communities nationwide.
Providing fresh food to hungry communities has also been a key aspect of the organization, however since the launch of our fresh food program in 2021, it has become an integral part of the mission. So far in 2023, we've already surpassed last year's total (1.8 million lbs) at more than 2.1 million pounds of fresh food.
VIEW THE DELIVERY OF THE 30 MILLIONTH MEAL: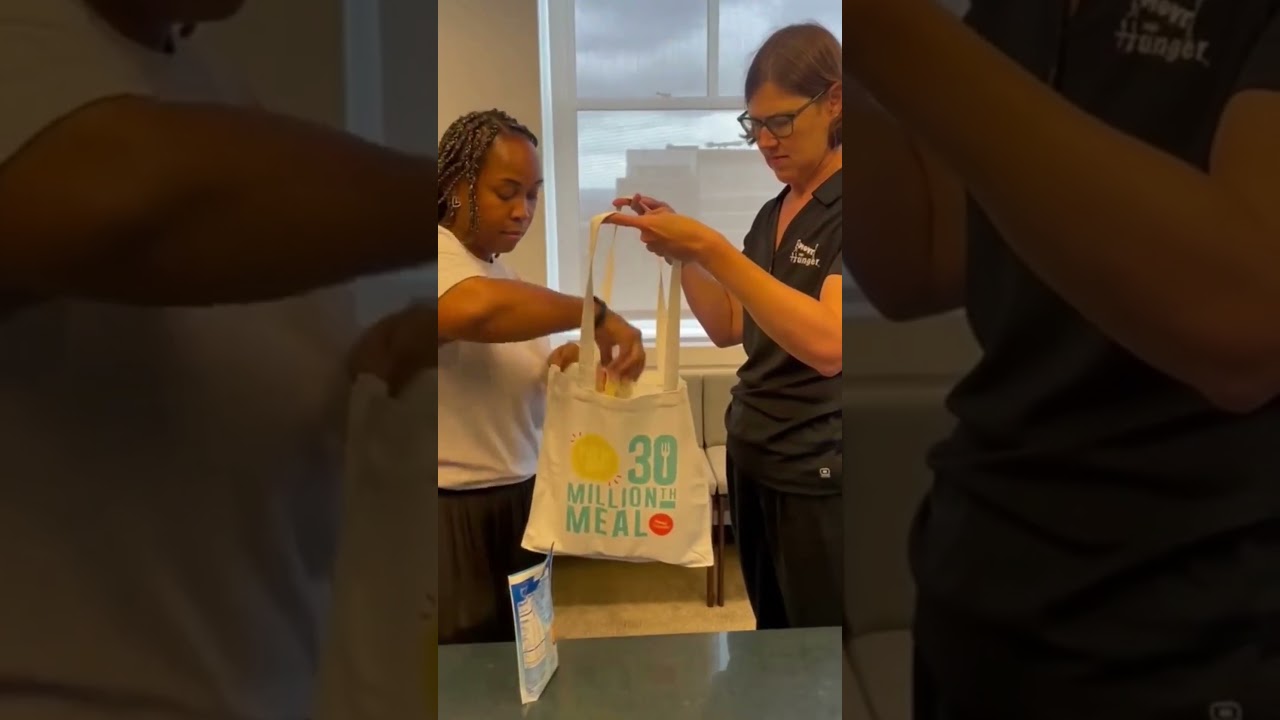 I am so proud to see our impact reach even more people year after year. It's awe inspiring to see communities come together to fight one single cause - hunger. I'm also proud of the entire Move For Hunger team for getting us this far!
-
Adam Lowy, Founder and Executive Director of Move For Hunger
The United States' food insecure communities are in need now more than ever, since cuts to the food assistance program were signed into law in December of 2022, leaving little time for states and individuals to prepare for less access to food. The timing of these cuts to the SNAP program coincided with significant inflation across the country - including transportation, utilities, housing costs, and groceries.
With 2022 being the most impactful year since the start of Move For Hunger, providing over 4.6 million meals to food insecure communities, the Move For Hunger staff and network have been working tirelessly this year to combat the rising food insecurity due to all of the recent challenges.
The results so far? Over 3.6 million meals delivered - and they're only halfway through the year. Celebrate 30 million meals with Move For Hunger by donating $30 this month!

Check out Move For Hunger's journey over the past 13 years: