Would you jump from the 108th floor of a building if it meant feeding food insecure families? Chad Sterling, CEO of Altair Global, and Zeke Oaks, VP of Alexander's Mobility Services, were asked that question earlier this year - and they both said yes!
After challenging their peers and coworkers to raise $10,000 for Move For Hunger during the workforce mobility industry's biggest annual gathering, the Global Workforce Symposium, hosted by Worldwide ERC, they jumped.
The jump is an open-air leap from 855 feet above the Las Vegas strip from the Stratosphere Hotel, and it also holds the Guinness World Record as the highest "commercial decelerator descent facility".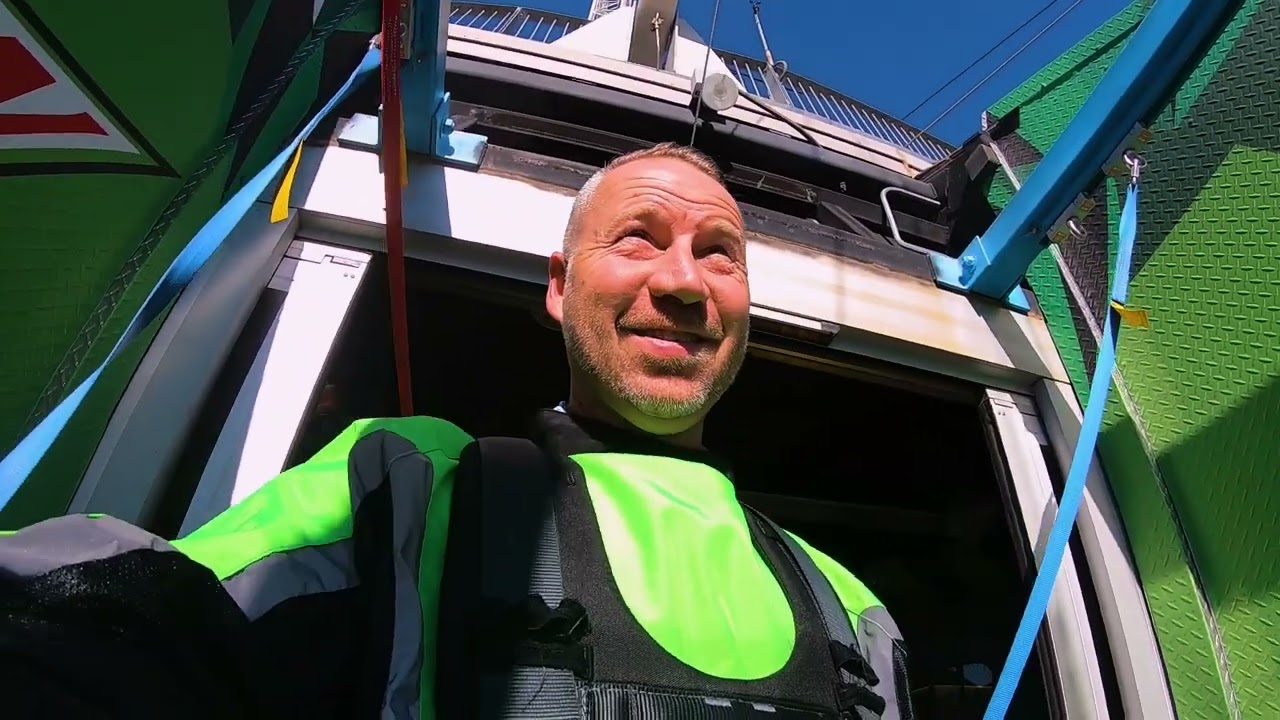 Worldwide ERC, a relocation services industry trade group with over 12,000 members, also hosted a celebration night called Party with a Purpose. Over $65,000 were raised to support Move For Hunger, providing nearly 165,000 meals to the 38 million Americans who struggle with hunger. To date, Move For Hunger has provided more than 25 million meals to those struggling with hunger.
If you want to get involved in the fight against hunger, donate here or learn how you can join the network.